December to Remember – The Roadies need your help!
Written by Oliver on October 30, 2020
Today, the Roadies are now exited to announce that this November they will be partnering with Baptist Care SA for December to Remember!
This will be to help provide small gift boxes for people that attend the upcoming Baptist Care Christmas Day Lunch!
However, the Roadies can't do it without you, they need your help! specifically with collecting gifts to go into boxes for everyone who attends, including gifts for men, women and children.
Dropping off your gifts is easy! But some items that the Roadies recommend are: Basic toiletries such as toothbrush, toothpaste, soap, shampoo, moisturizer, Sun Screen, tissues, women's hygiene items, comb, face washer. Thongs, hat or cap.
Also a special gift such as for adults: note paper, pen, jewelry, book, perfume, aftershave.
Children's gifts: small soft toy, ball, puzzle, card game, lego, activity book, coloured pencils.
To help them out the generous folks over at Mt Lofty Spring Water will also be helping out by doing what they do best and supplying the Roadies with fresh bottled water to help out as best they can.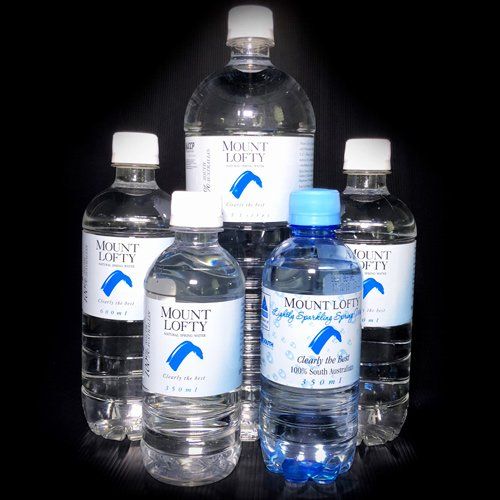 Listeners can drop off their items and or purchase their items at any Star Discount Chemist.
Each store will have a yellow collection bin labelled with a sign displaying "December to Remember" with Star Discount Logo, Baptist Care SA logo & 1079 Life logo so you can be sure you're dropping off your generous gifts to the right place!
Here are some of the participating Star Discount Chemist's you can drop off your items.
Croydon – 8346 7374
Collinswood – 8344 2379
Firle (In the Plaza) – 8332 9095
Glenelg South – 8295 4810
Lightsview – 8262 3102
Morphett Vale – 8382 3300
Welland (In the Plaza) – 8346 3963
Pooraka – 8262 – 3949
Prospect – 8344 2680
Pasadena – 8276 6044
Rostrevor – 8337 3199
Salisbury – 8258 3727
Seacombe – 8358 5207
Tranmere – 8337 1210
Listeners can also drop off their items to The Roadies on a Monday's or you can drop it off here at 1079 Life studios.
---
Reader's opinions
---